Hey! I'm excited to finally show you what we've been working on throughout the summer. Welcome to my new website! Here you'll have access to my future concerts dates and tickets, merchandising, CDs and vinyls, and behind the scenes footage and stories.
So, your question might be: Why did you decide to have a website at all? For months I've been working towards the release of my debut album 'Waiting for the aftermath' and planning everything around it. Then I suddenly had the thought; okay, so if I'm gonna have a short run of a physical version of the album, how am I going to be able to sell it online without either a digital platform or a website?! So, I quickly started gathering as much information as possible to start creating it.
As I mentioned briefly at the beginning, here you'll be able to find all my future concert dates (gosh it sounds crazy to be writing this, but I guess that's the truth!), as well as all other necessary information for example the venue. Next, If you fancy, you will be able to find all the merchandise (CDs, vinyls and t-shirts) in the section named 'Shop' (yes, I'M GONNA HAVE MY OWN ALBUM T-SHIRT – just mind blowing!).
And for those of you who like to know a bit more about this beloved project and myself, you'll be able to have access to a more detailed viewing of what it is to be "an artist". I'll be posting fragments and news about the nitty-gritty of it all, as well as talking about how I've been feeling and working throughout this new adventure.
I want to thank the talented guys at www.laagenciabcn.eu that not only made a terrific website but also helped and guided me in realizing how to best communicate my world, my ideas, thoughts, music and my goals to you.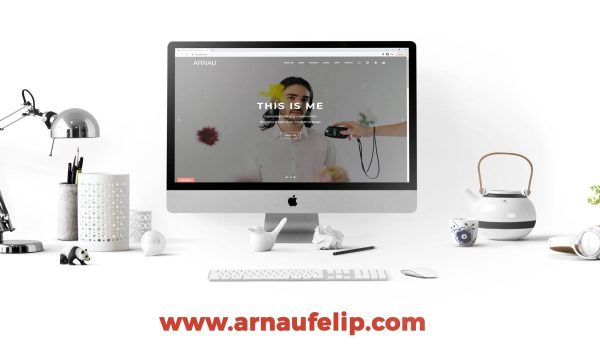 ---